Dr. Saurabh Lodha and the staff at Pura Dermatology are dedicated to providing compassionate, personalized, and comprehensive dermatologic care. Dr. Lodha has expertise in medical, pediatric as well as cosmetic dermatology.
At Pura Dermatology, we seek to create a soothing environment where the doctor-patient relationship is paramount. We believe in a holistic approach designed to address all of our patient's questions and concerns in each encounter. You will receive personalized care with a warm and welcoming staff. We are dedicated to changing the dermatology culture in NYC, putting patients first and providing them with the care, time, and treatment they deserve.
For more information about Pura Dermatology, or to schedule an appointment with us call our office at (646) 706-7747.
Sculpsure: Non-Invasive Body Contouring
Dr. Lodha and his staff take pride in providing medical care to their patients. Medical Dermatology is a passion for Dr. Lodha and he enjoys each and every case. Whether its managing and treating skin cancer, or diagnosing a rare illness, Dr. Lodha is more than up to the task. To this day, Dr. Lodha is both fascinated and captivated by the field of dermatology. Don't be surprised if you see him reading the latest medical journal on the subway!
One of the greatest aspects of being a Dermatologist for Dr. Lodha is the opportunity to treat patients of all ages, from infants to grandparents, Dr. Lodha treats them all.
Dermatology is also unique in that it requires physicians to be adept at using their hands. Not only in a cosmetic fashion, but also for minor surgical procedures. This is another area Dr. Lodha thrives in and loves to help his patient's with. Doing minor procedures and surgeries in the office in a minimally invasive fashion puts patient's at ease. And to provide care in this fashion is another aspect of medical dermatology that the staff and Dr. Lodha really enjoy.
For more information on any of our medical services, or to schedule a consultation, be sure to contact us today.
Click here for a list of some of our medical dermatology treatments and conditions.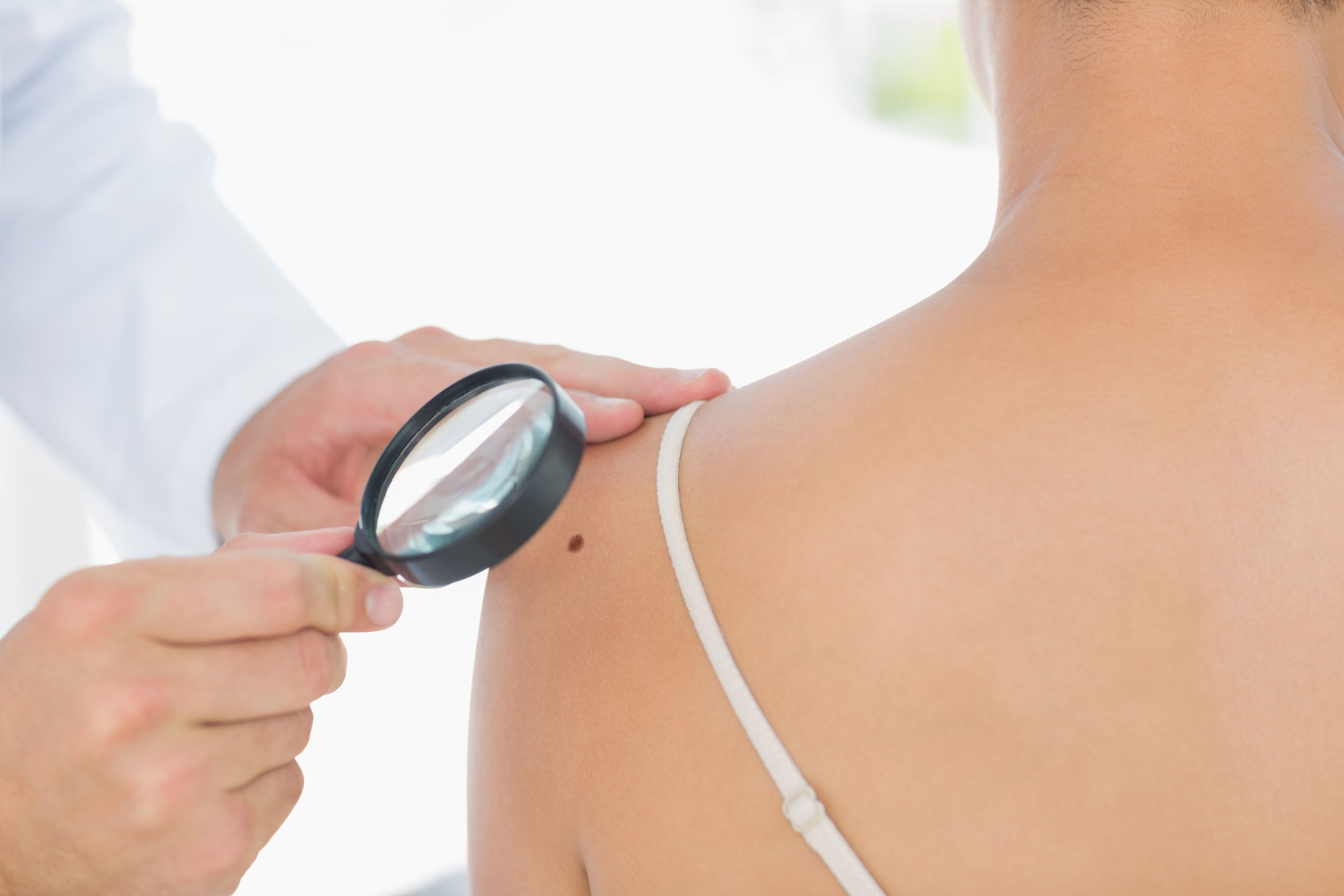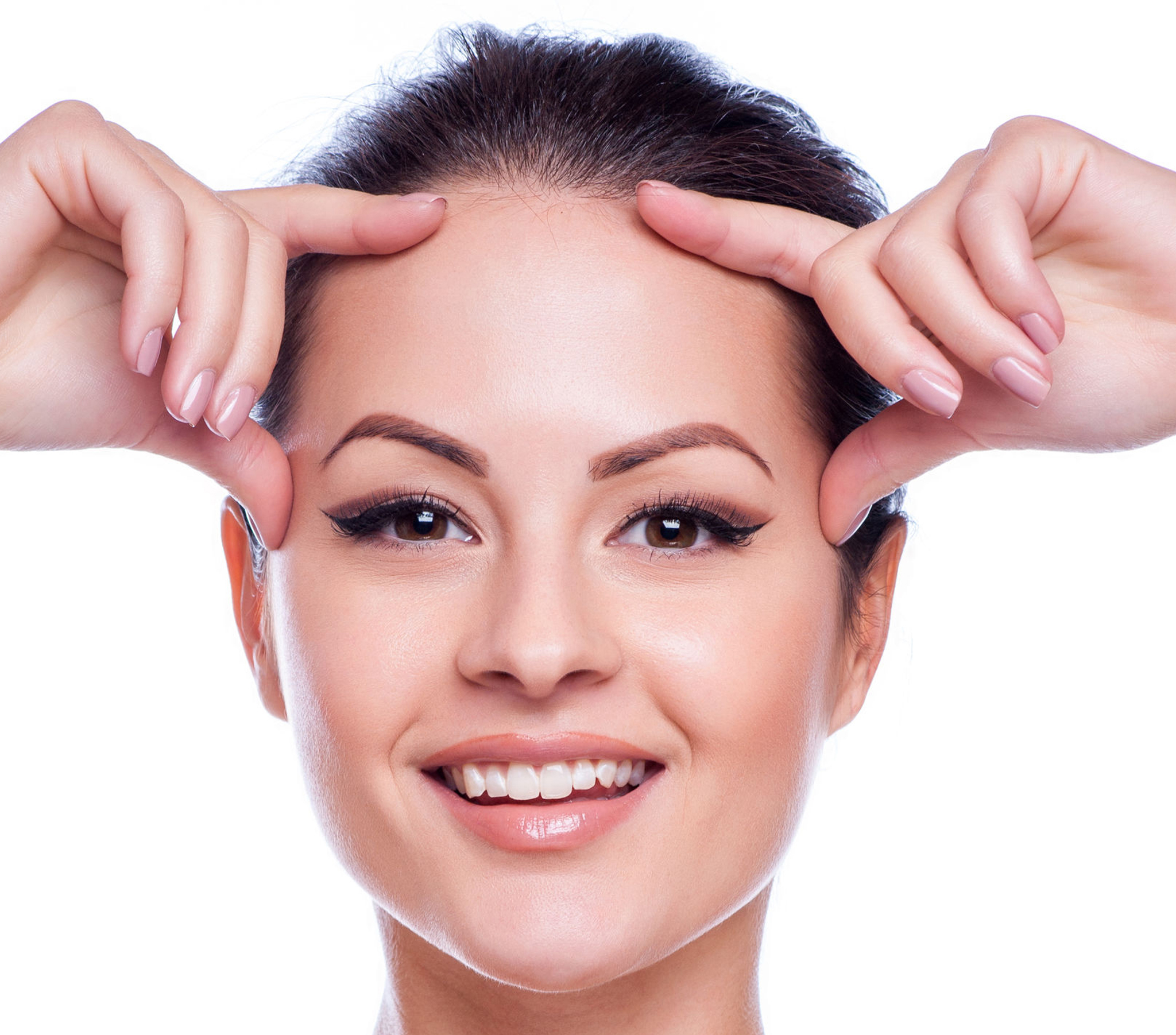 Fractora: Ablative Microneedling Resurfacing + Radio Frequency (RF)
Non-Invasive Skin Rejuvenation
Are you dealing with dry, dull, aging skin and wrinkles? Or, maybe severe cystic acne and acne scars? What about droopy skin, or skin laxity? Well no matter which of these skincare issues it might be, the team at Pura Dermatology has got just the solution for you, the revolutionary Fractora Laser skin rejuvenation treatment!
The Fractora Laser is a breakthrough in non-invasive skin rejuvenation, helping patients to alleviate a wide variety skin conditions and problems. The Fractora device delivers radiofrequency energy both above & beneath the skin's surface to create a series of micro-lesions that stimulate the body's naturally restorative mechanisms, as well as the production of fresh collagen. This will then cause the body to begin to replace the outer layer of dead, dull skin, with newer more youthful skin - helping to reduce the appearance the appearance of wrinkles, scar tissue, while concurrently tightening and firming the skin.
If you're looking for a revolutionary new treatment, without the need for any invasive incisions or long recovery periods, then the Fractora Laser is right for you! Contact Pura Dermatology today to schedule your next skincare consultation.
Non-Invasive Body Contouring
For many of us in today's fast-paced world, a strict diet and exercise plan is difficult to stick to - making getting rid of unwanted fat a dream more than a reality! At Pura Dermatology we are proud to offer our clients, SculpSure, the most effective non-invasive, laser body sculpting device available today!
Now SculpSure isn't for those in need of drastic weight loss, but rather those of us looking to tone and slim down our bodies to create the sleek, sexy contours we've always wanted! The SculpSure laser works on almost any part of the body and even the face. The device sends specially targeted heat energy beneath the skin's outer layer and into our unwanted fat pockets. This heat energy raises the temperature of the fat cells within the treatment area, damaging their structural integrity and causing them to slowly die out.
Over the course of the next few months, these fat cells are slowly expelled as waste by the body's lymphatic drainage system. The best part is that these fat cells will NEVER be able to regenerate - patients should be able to noticeable results within 6 to 12 weeks. Find out how you can create a thinner, trimmer you today at Pura Dermatology.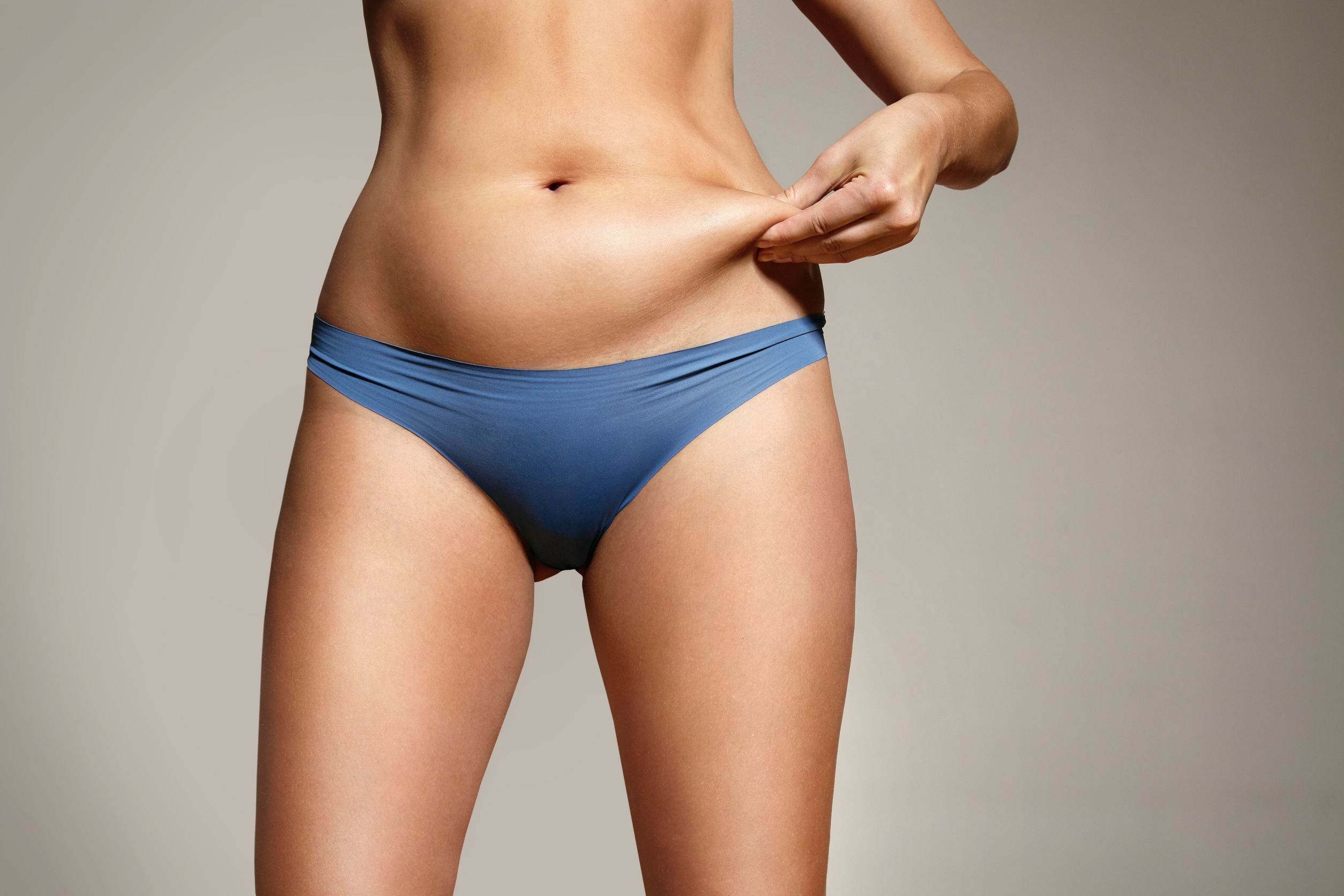 Skincare Favorites

Green Tea Antioxidant Cleanser

Gentle Retinol Smoothing Serum

HA Mineral Sunscreen SPF 50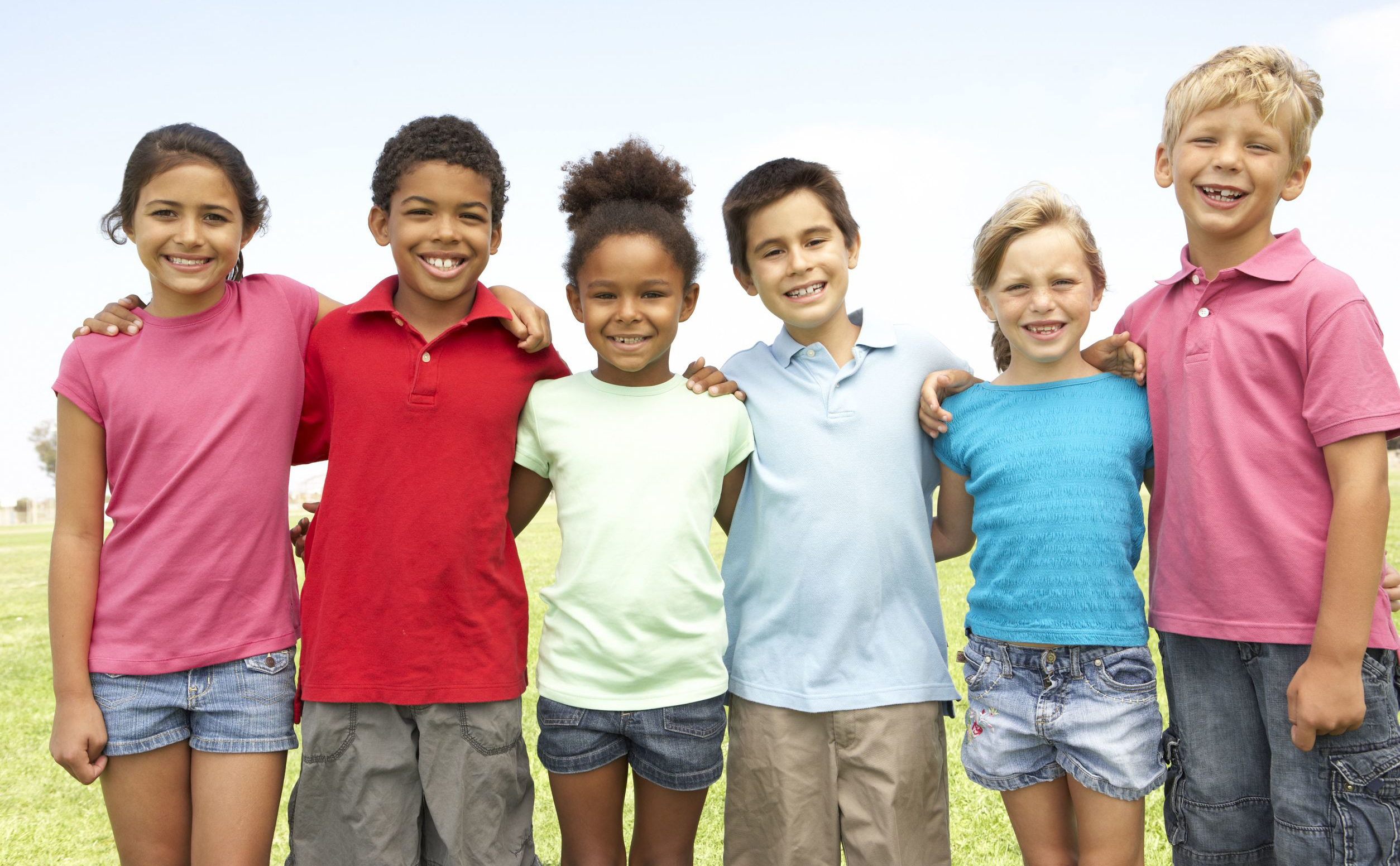 Pediatric Dermatology
At Pura Dermatology, we strive to provide our patients with the highest level of dermatological care available across NYC. This includes both adults, and children of all ages! Having somewhat weaker defenses, and the likelihood of being exposed to germs at school or at the playground, children are far more susceptible to different skin issues. To fight against the vast array of pediatric skincare issues, Dr. Lodha and the Pura team offer their younger clients various preventative measures, in addition to treatments.
Call now and schedule an appointment for your child today!
Contact Us
Address: 446 West 38th Street, New York, NY 10018
Call Us: 646-706-7747
Fax: 646-706-7732
Email Us: info@puradermatology.com
Hours: Monday: 9:30am- 5:30 pm
Tuesday: 9:30am - 4:00pm
Wednesday: 9:30am - 4:00pm
Thursday: 9:30 am - 4:00pm
Friday: 9:30am - 4:00pm