Dr. Saurabh Lodha and the staff at Pura Dermatology are dedicated to providing compassionate, personalized, and comprehensive dermatologic care. Dr. Lodha has expertise in medical, pediatric as well as cosmetic dermatology.
At Pura Dermatology, we seek to create a soothing environment where the doctor-patient relationship is paramount. We believe in a holistic approach designed to address all of our patient's questions and concerns in each encounter. You will receive personalized care with a warm and welcoming staff. We are dedicated to changing the dermatology culture in NYC, putting patients first and providing them with the care, time, and treatment they deserve.
For more information about Pura Dermatology, or to schedule an appointment with us call our office at (646) 706-7747.
MEDICAL DERMATOLOGY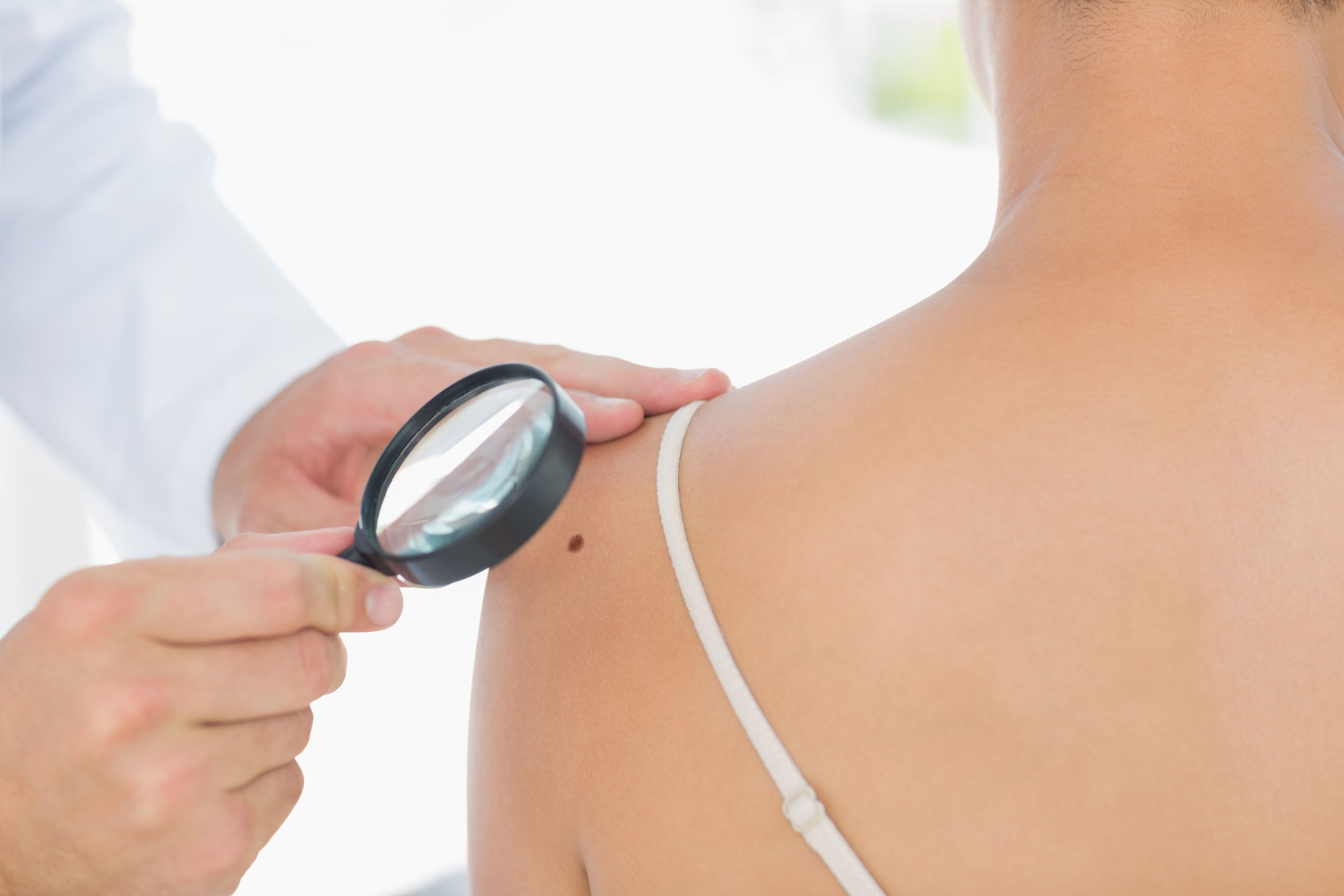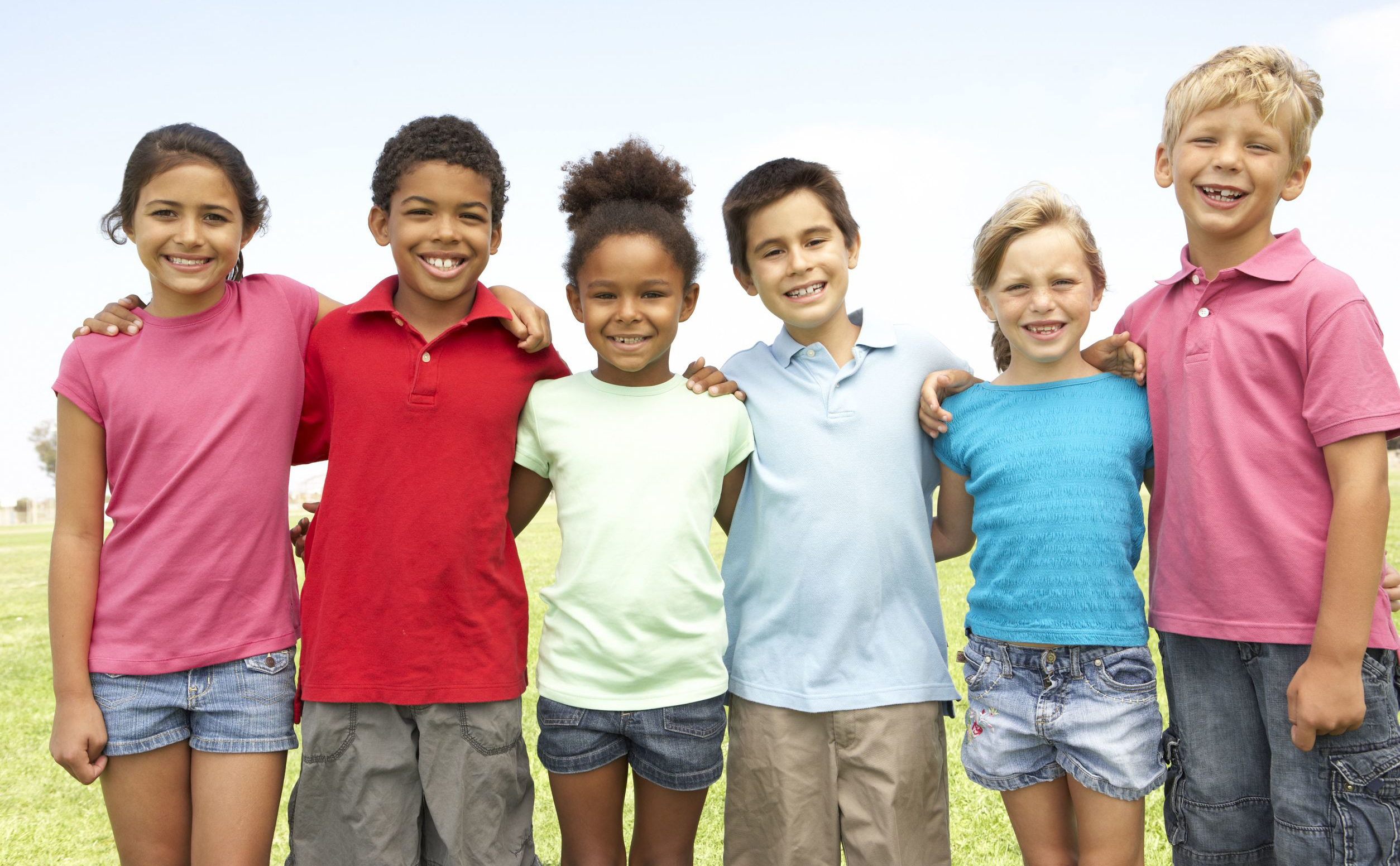 Pediatric Dermatology
Providing care to children is also something the staff and Dr. Lodha truly enjoy. Pediatric dermatology encompasses a wide array of conditions from the simple things like common warts to more complex conditions that require long term management and care. Thankfully, Dr. Lodha and his staff are well accustomed to helping children.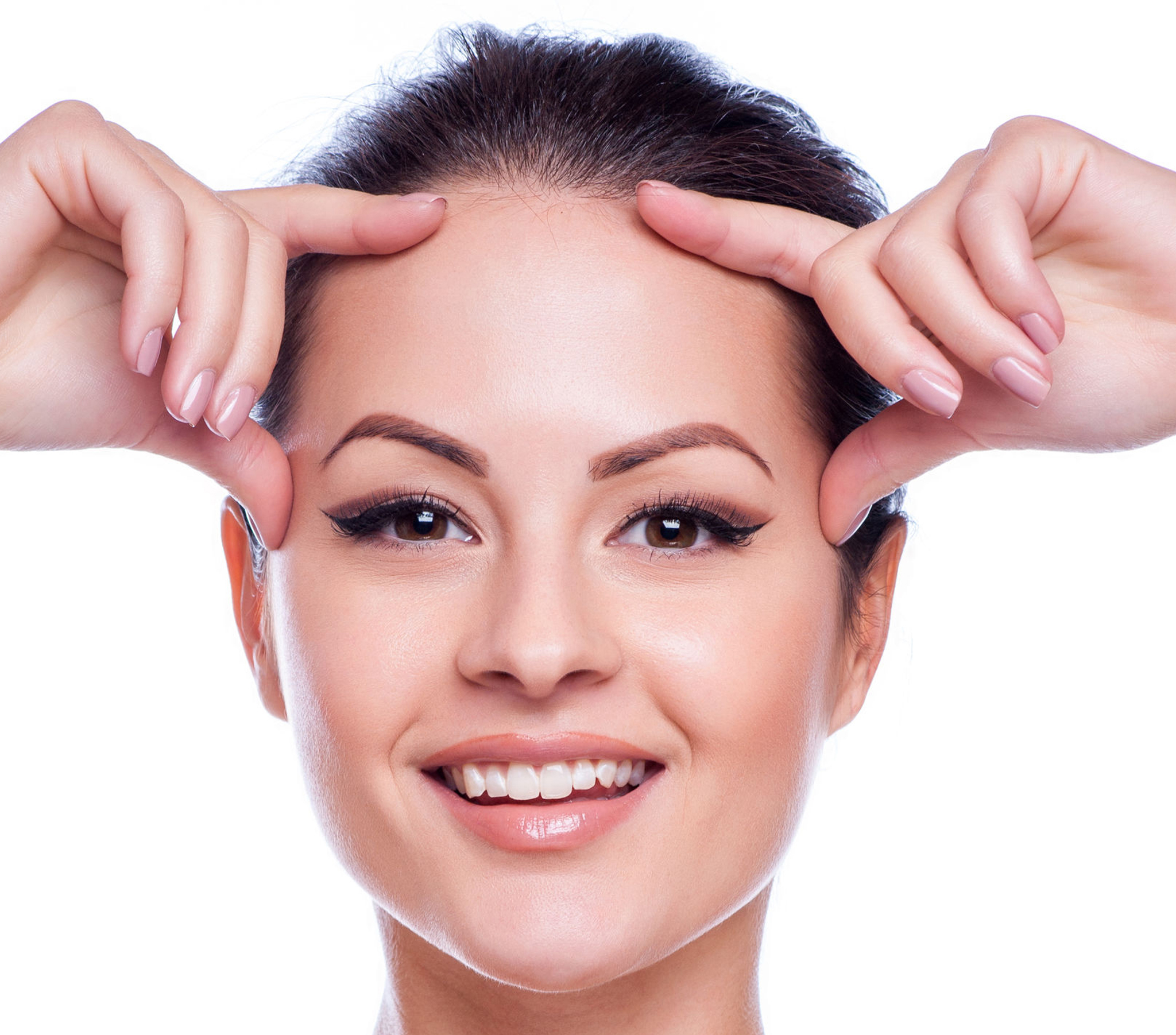 Fractora: Ablative Microneedling Resurfacing + Radio Frequency (RF)
Fractora is a breakthrough in non-invasive skin rejuvenation, helping patients to alleviate a wide variety of skin conditions and problems. The device delivers radiofrequency energy beneath the skin's surface to stimulate collagen production, while creating a series of micro-lesions on the surface that stimulate the body's stem cells to rejuvenate and resurface the skin.
This helps to reduce the appearance of wrinkles, can eliminate both deep and superficial acne scars, revise surgical scars, tighten lax skin and lift sagging skin.
Non-Invasive Body Contouring
SculpSure
For many of us in today's fast-paced world, a strict diet and exercise plan is difficult to stick to - making getting rid of unwanted fat a dream more than a reality! At Pura Dermatology we are proud to offer our clients, SculpSure, the most effective non-invasive, laser body sculpting device available today!
Now SculpSure isn't for those in need of drastic weight loss, but rather those of us looking to tone and slim down our bodies to create the sleek, sexy contours we've always wanted! The SculpSure laser works on almost any part of the body and even the face. The device sends specially targeted heat energy beneath the skin's outer layer and into our unwanted fat pockets. This heat energy raises the temperature of the fat cells within the treatment area, damaging their structural integrity and causing them to slowly die out.
Over the course of the next few months, these fat cells are slowly expelled as waste by the body's lymphatic drainage system. The best part is that these fat cells will NEVER be able to regenerate - patients should be able to noticeable results within 6 to 12 weeks. Find out how you can create a thinner, trimmer you today at Pura Dermatology.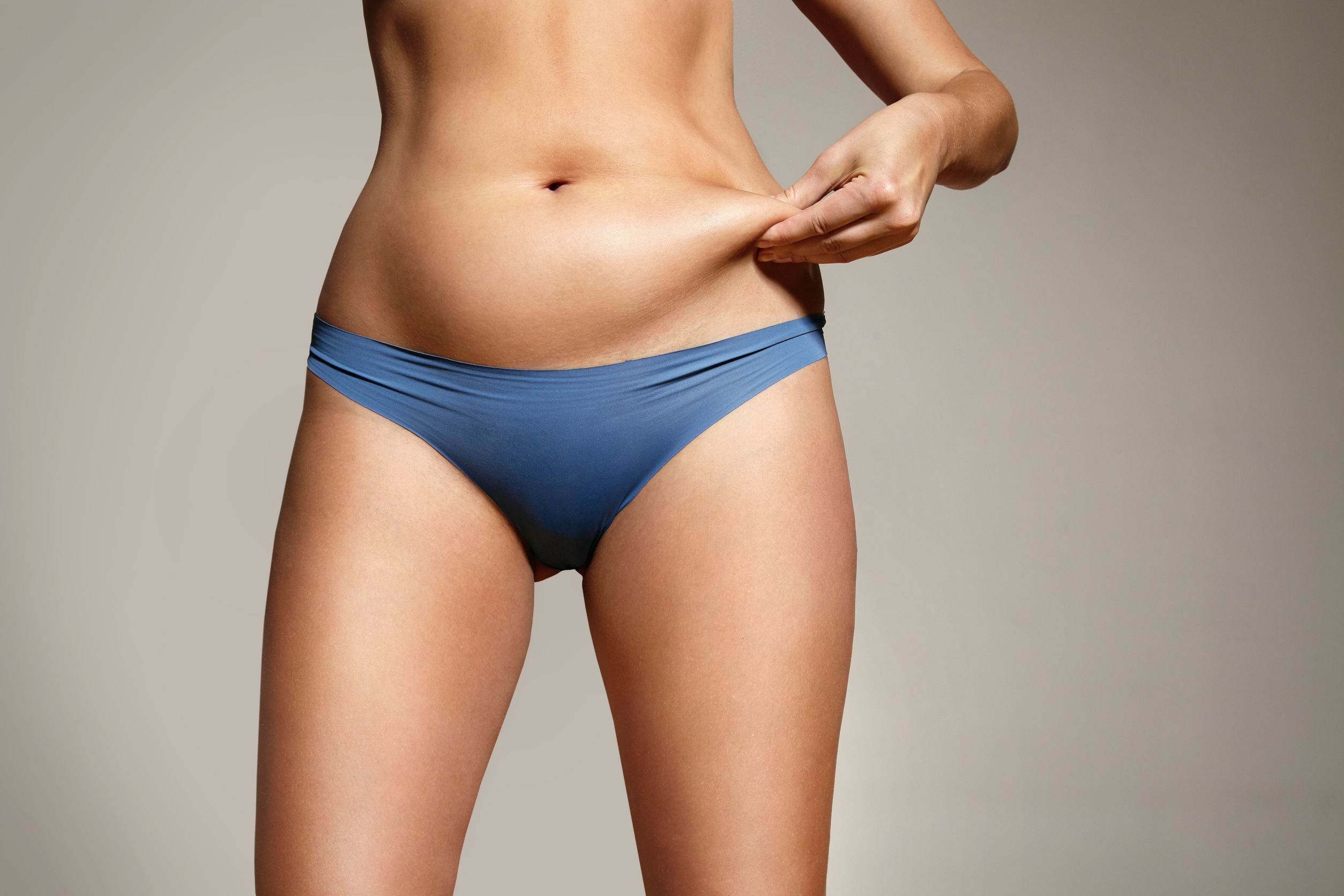 Skincare Favorites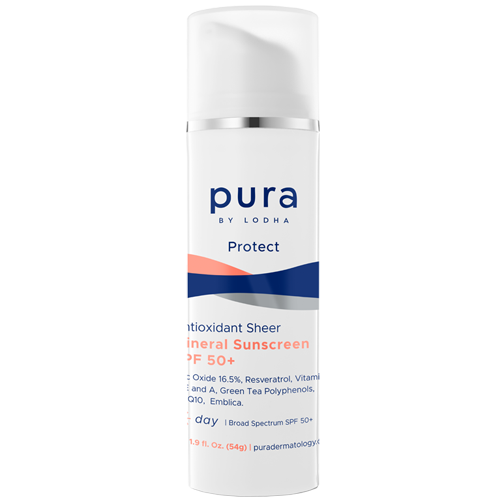 ANTIOXIDANT SHEER MINERAL SUNSCREEN SPF 50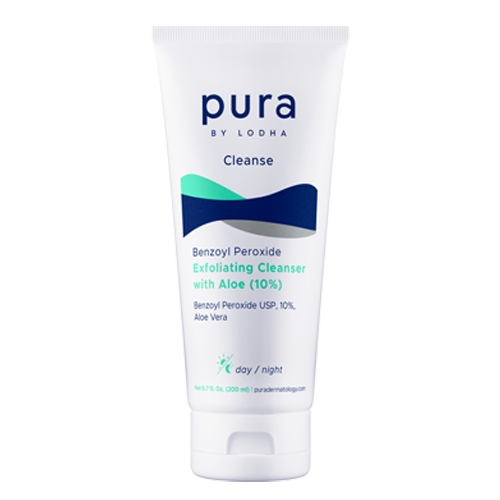 EXFOLIATING BP WASH 10%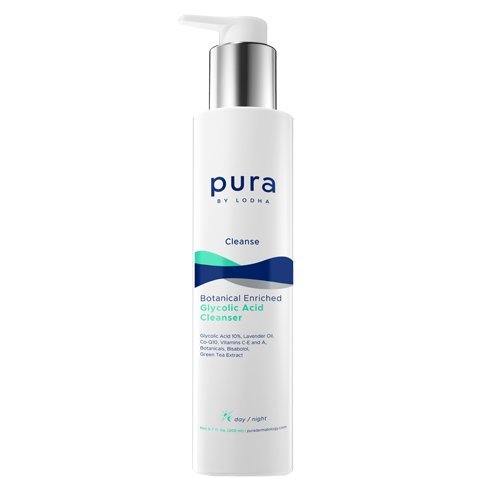 BOTANICAL GLYCOLIC ACID CLEANSER