OUR PRACTICE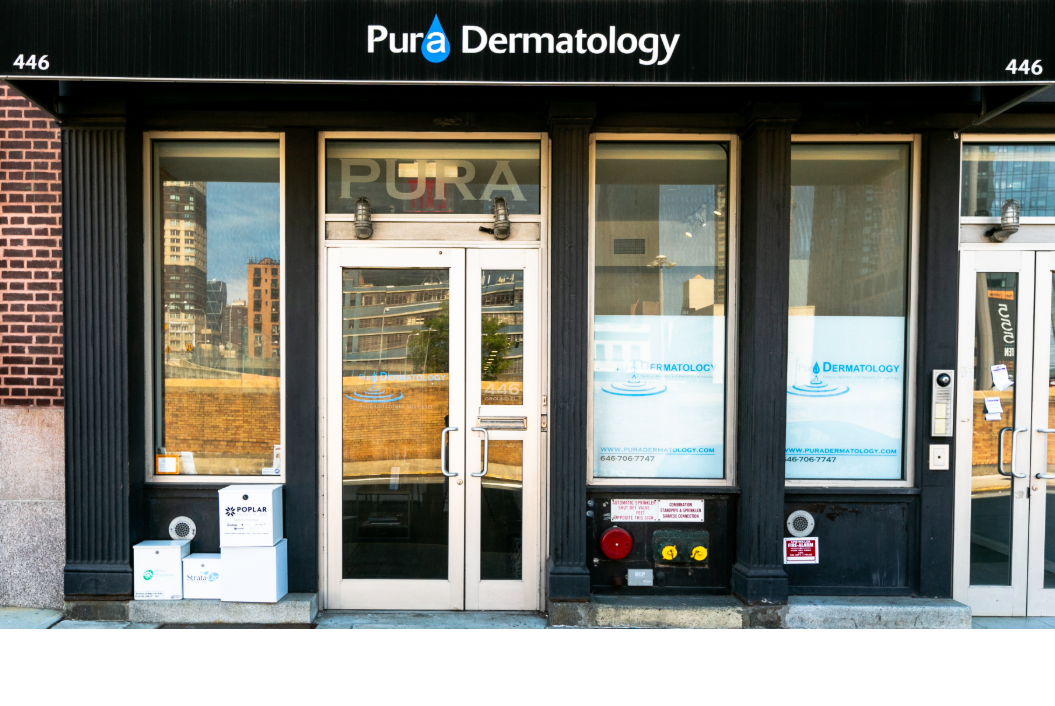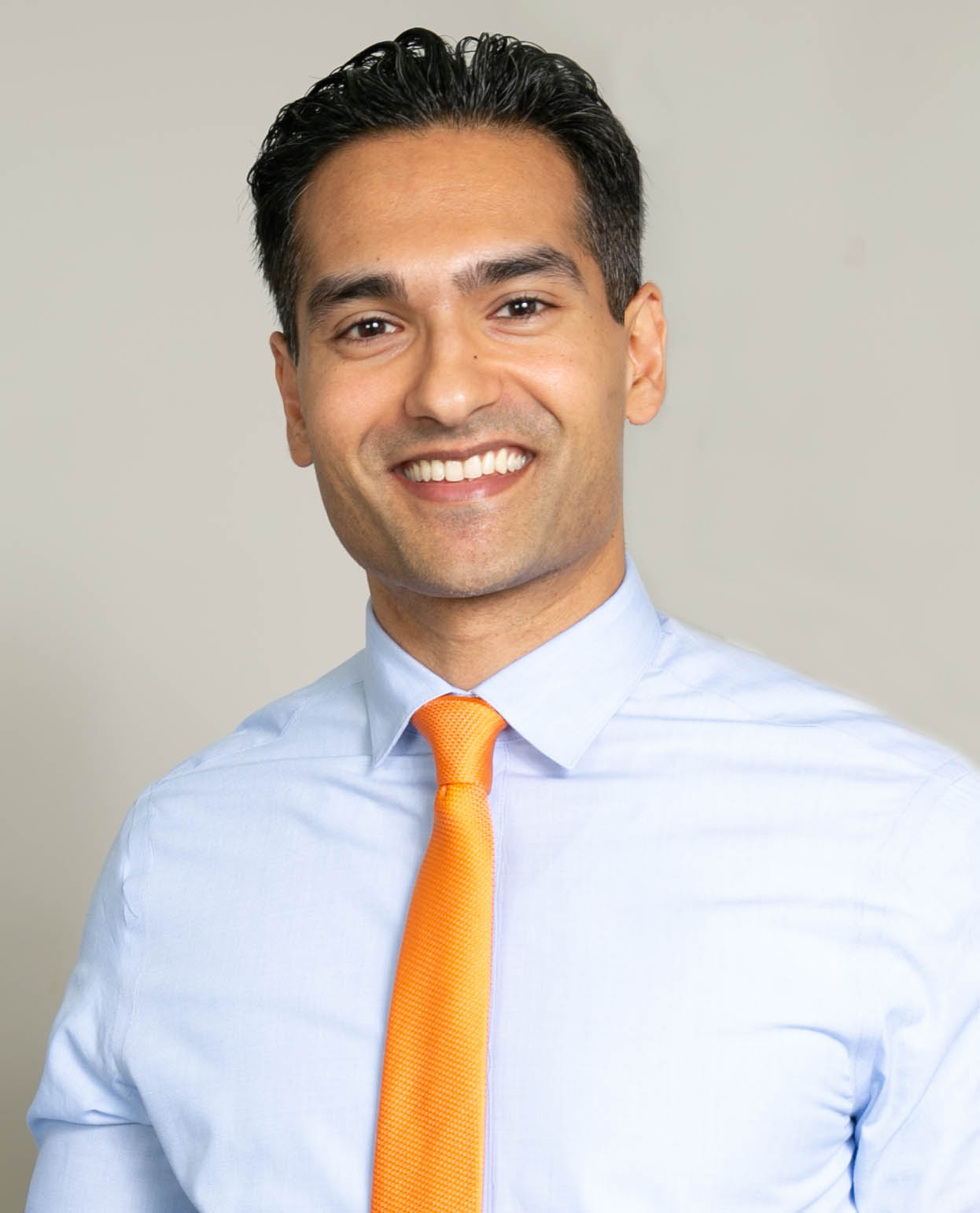 Saurabh Lodha, MD FAAD
Saurabh Lodha attended Creighton University and graduated Summa cum Laude in 2003. At Creighton, he was accepted into the Phi Sigma Society for top biology majors and was also given the Plato award for most outstanding philosophy co-major. Dr. Lodha then attended NYU School of Medicine where he was elected into the medical school honor society and later received the Marion B. Sulzberger award for excellence in dermatology. During his time at NYU, Dr. Lodha was involved in many research projects and also received the Most Outstanding Dermatology Research award at the National Student Research Forum in 2007. After completing his internship in internal medicine at St. Vincent's Hospital in New York, he attended Drexel University for his residency in dermatology. At Drexel, Dr. Lodha had the honor of serving as chief resident for the department. He returned to New York to embark on his dermatology career and joined the clinical faculty at Columbia University's Department of Dermatology in 2013. At Columbia, Dr. Lodha serves as a clinical instructor and is actively involved in didactics and resident preceptorship. Dr. Lodha is a diplomat of the American Board of Dermatology and a Fellow of the American Academy of Dermatology. He has been published in a variety of medical journals and has particular interests in melanoma, auto-immune diseases of the skin and aesthetic dermatology.
Leena Brown, PA-C
Leena Brown, PA-C, is a licensed and board certified Physician Assistant.
She received her Physician Assistant degree, with a surgical specialization, from Weill Cornell Medical College of Cornell University in New York City. She trained at several Manhattan hospitals including the New York Presbyterian University Hospital of Columbia and Cornell and Memorial Sloan Kettering Cancer Center with focus in dermatology. She is a member of the Society of Dermatology Physician Assistants.
Leena specializes in the treatment of acne and acne scarring, skin cancer screenings, rashes, eczema, psoriasis, rosacea, melasma, sun damage, aging skin, hair loss, cosmetics, and warts.
Leena also has a Master of Science degree in Physical Therapy from Governors State University in Illinois, and an undergraduate degree in Exercise Physiology from Brigham Young University, both of which add to her experience in the healthcare field.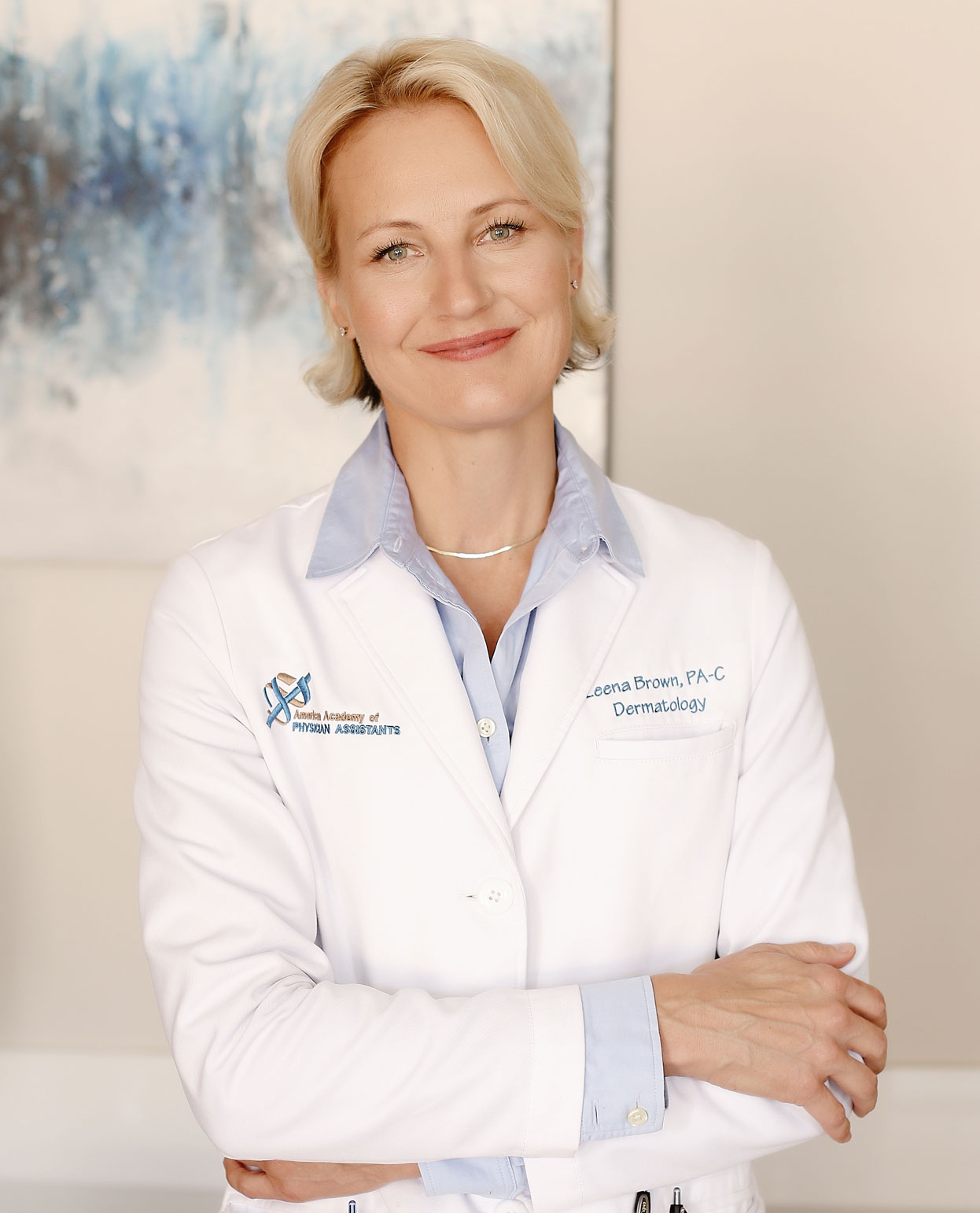 Tarek Yamany, MD FAAD
Tarek Yamany, M.D., is a compassionate and caring Board Certified dermatologist with experience in general, pediatric, and cosmetic dermatology. He believes skincare should be simple, practical, and safe with the goal of making the patient feel great. His mission is to provide comprehensive and personalized care to every one of his patients.
Dr. Yamany is a Clinical Instructor of Dermatology at Columbia University-New York-Presbyterian. He is a Fellow of the American Academy of Dermatology and American Society for Laser Medicine and Surgery. A native of New Jersey, Dr. Yamany headed to Pittsburgh to study at Carnegie Mellon University, where he graduated with honors. He later returned to New Jersey, where he received his medical degree from Rutgers-New Jersey Medical School. There he gained entrance to the prestigious junior Alpha Omega Alpha honor society. He also completed a one-year research fellowship in the genetics of alopecia areata. After medical school, Dr. Yamany completed his internship in internal medicine at Brown University and his dermatology residency at Columbia University Medical Center. He has published many peer-reviewed articles and has presented his original research.
When not working, Dr. Yamany enjoys spending time with his friends, family, and dog. He loves to stay active and fit. He believes a healthy body and a healthy mind lead to healthy skin.
Our Team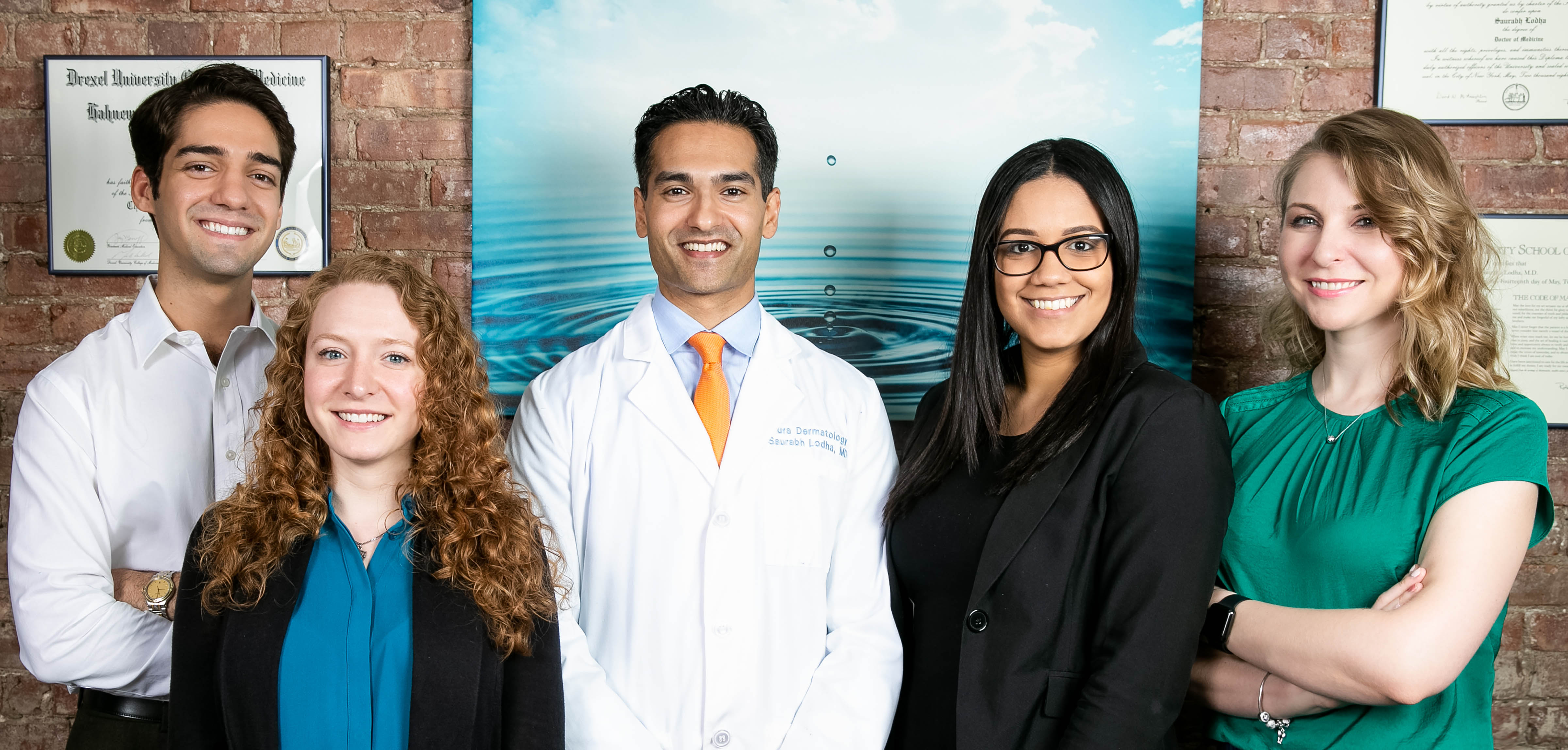 Contact Us
Address: 446 West 38th Street, New York, NY 10018
Call Us: 646-706-7747
Fax: 646-706-7732
Email Us: info@puradermatology.com
Hours: Monday's: 9:00am- 5:30 pm
Tuesday's: 9:00am - 6:30pm
Wednesday's: 9:00am - 4:00pm
Thursday's: 9:00 am - 4:00pm
Friday's: 9:00am - 4:30pm